One of the greatest "blessings of COVID" is seeing so many new hikers out enjoying trails that before, I used to have mostly to myself. For the first time ever, I'm sharing the trails with families who are looking around like they've never done this before, their kids voices are filled with excited discovery, sometimes whining, and I've answered more questions than ever before while on the trail. I think it's terrific. But I also must admit that my selfish side isn't thrilled with having to share MY trails with so many loud newbs. Kidding…mostly. Seriously though, I'd like to share some of these gems with you too.
The other day, while I was getting an adjustment from my chiropractor (who's an avid cyclist/hiker), we were discussing hikes around the area. I mentioned my favorite hike in Lancaster and after describing its most stunning features, I was shocked to learn that she'd never heard of it. And as I was leaving, a woman in her 50's who'd been sitting across the room while I was being adjusted, ran out after me.
"Excuse me," she panted, the door slamming shut behind her. "I didn't mean to eavesdrop, but what is the name of that place you were talking about? I'm bored of always walking in the same places and that one sounds so interesting."
"Kelly's Run."
This is the fourth time since the start of COVID that I've been asked for a list of hikes around Lancaster and well, I'll just share my list with you. They're not advertised, not always the easiest to locate, and if you aren't an AllTrails junky (or married to Ethan, my intrepid explorer), you might not know what to look for.
So here are some lovely hikes in Lancaster, Pennsylvania you might want to try out, starting with my absolute favorite!
(As a side note, the difficulty rating is based on other Eastern PA hikes. I learned the hard way, that if you're from any place with real mountains, the difficulty level is going to be a 1/5 for you).
Kelly's Run Nature Preserve (4 mile loop, difficulty 3.5/5)
Address: T397, Holtwood, PA 17532
This is my favorite because of it's length, difficulty, and its diversity. It's got open fields, rhododendron woods, lush undergrowth, a few long/steep hills, large rock faces, waterfalls, a winding stream with multiple traverses, and an overlook of the dam. What more could you ask for?
Some pictures to prove how right I am 😉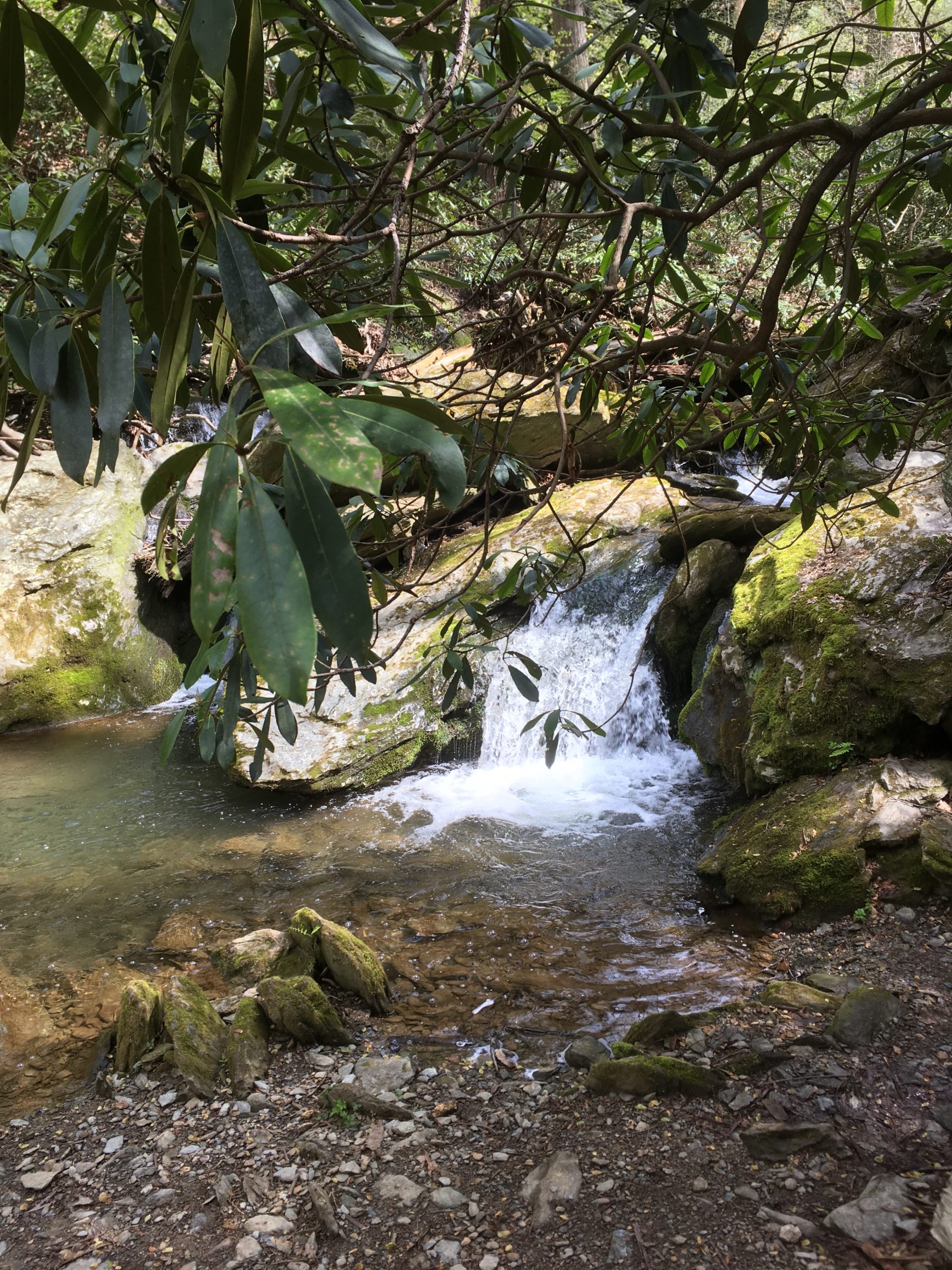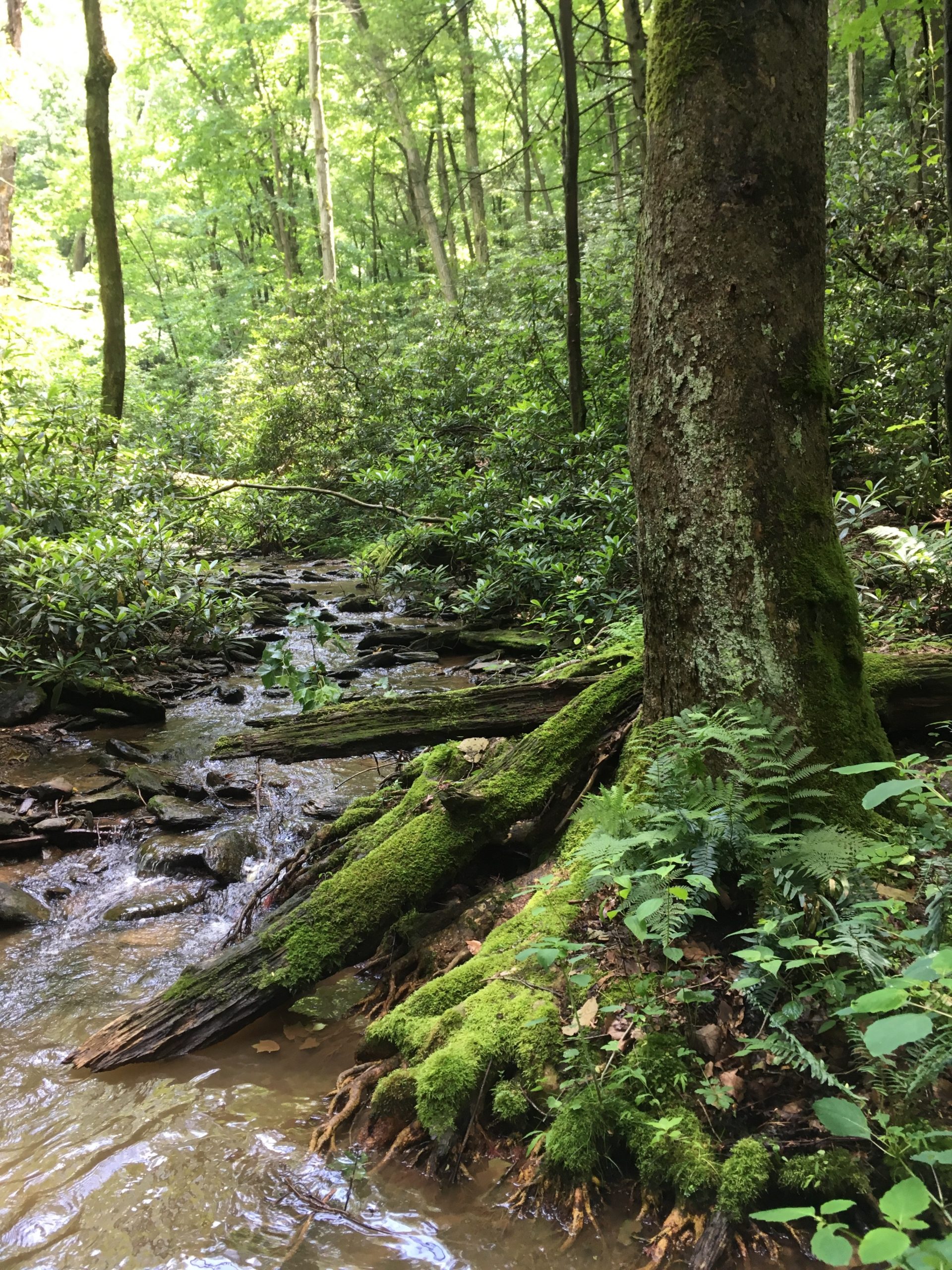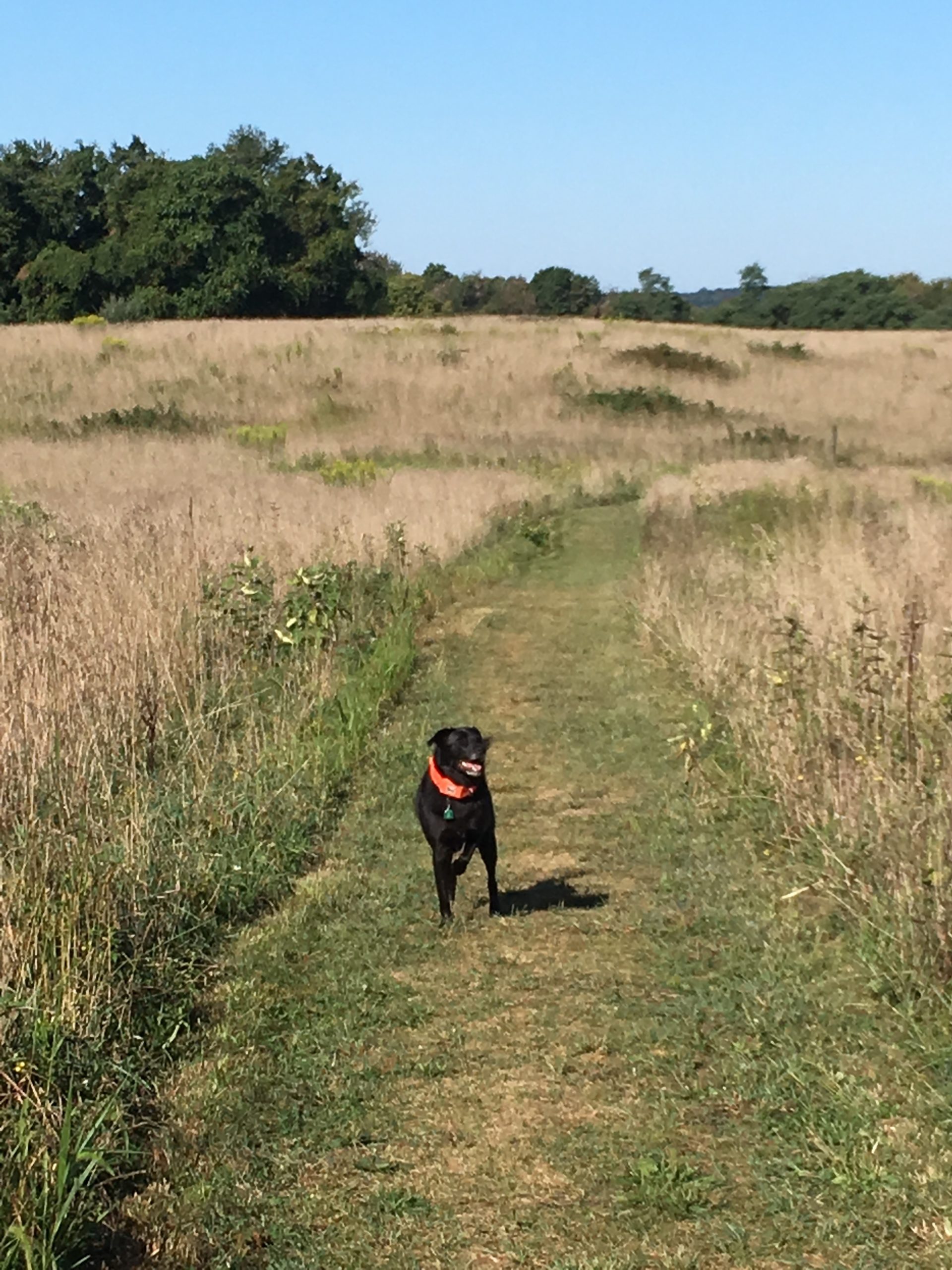 Shiprock Woods Nature Preserve (1.5 Mile loop trail, difficulty 2/5)
Address: 2628 Shiprock Rd, Willow Street, PA 17584
This is the hike that we've taken every foster child who's come through our home (even if just for respite care)…I guess that makes 7 at this point. The mileage is accessible for most kids, it has lots of rolling hills, a little stream to find crawdads and skip rocks, and is just so dang pretty. It also makes for a great run.
Pictures: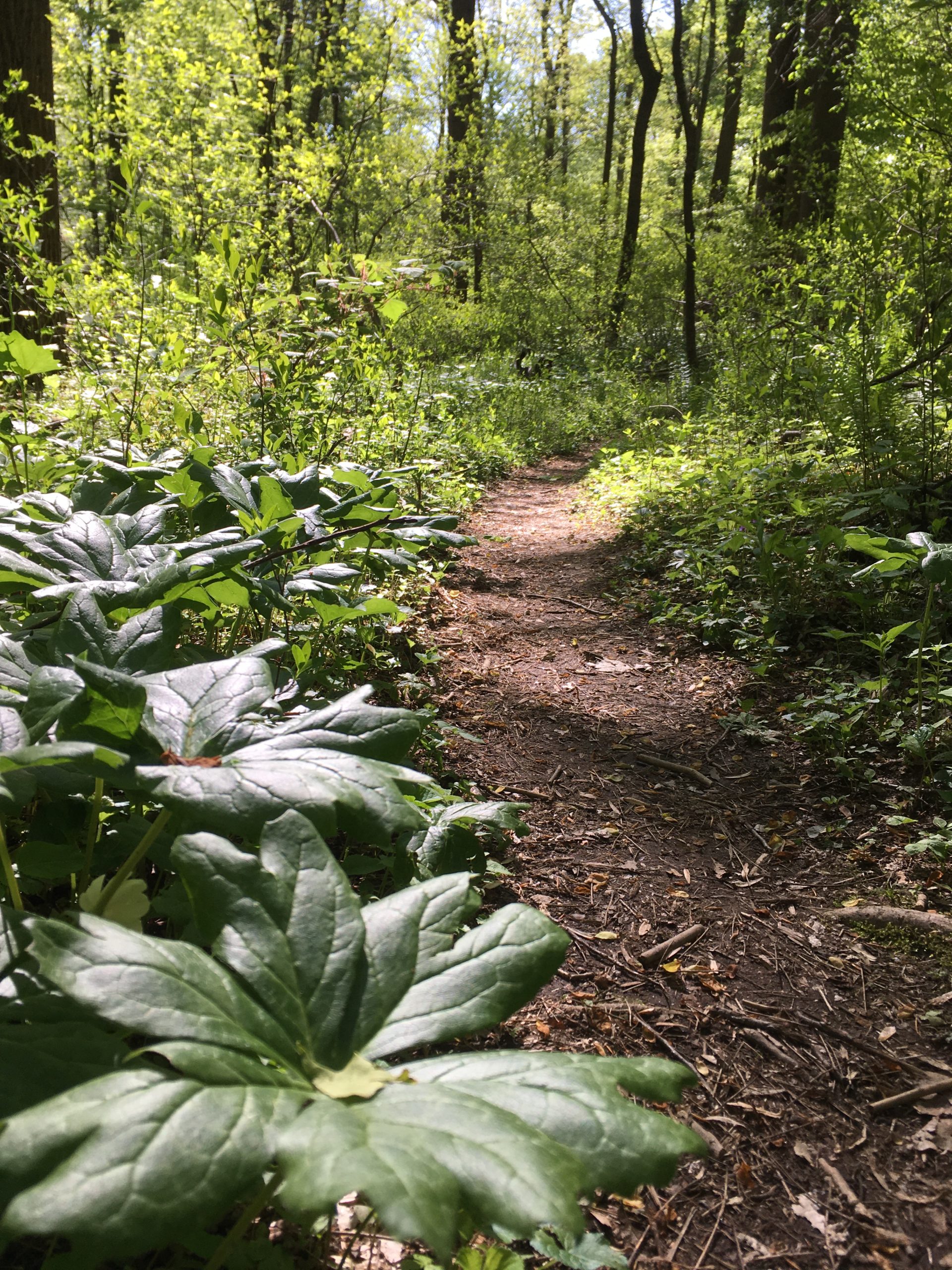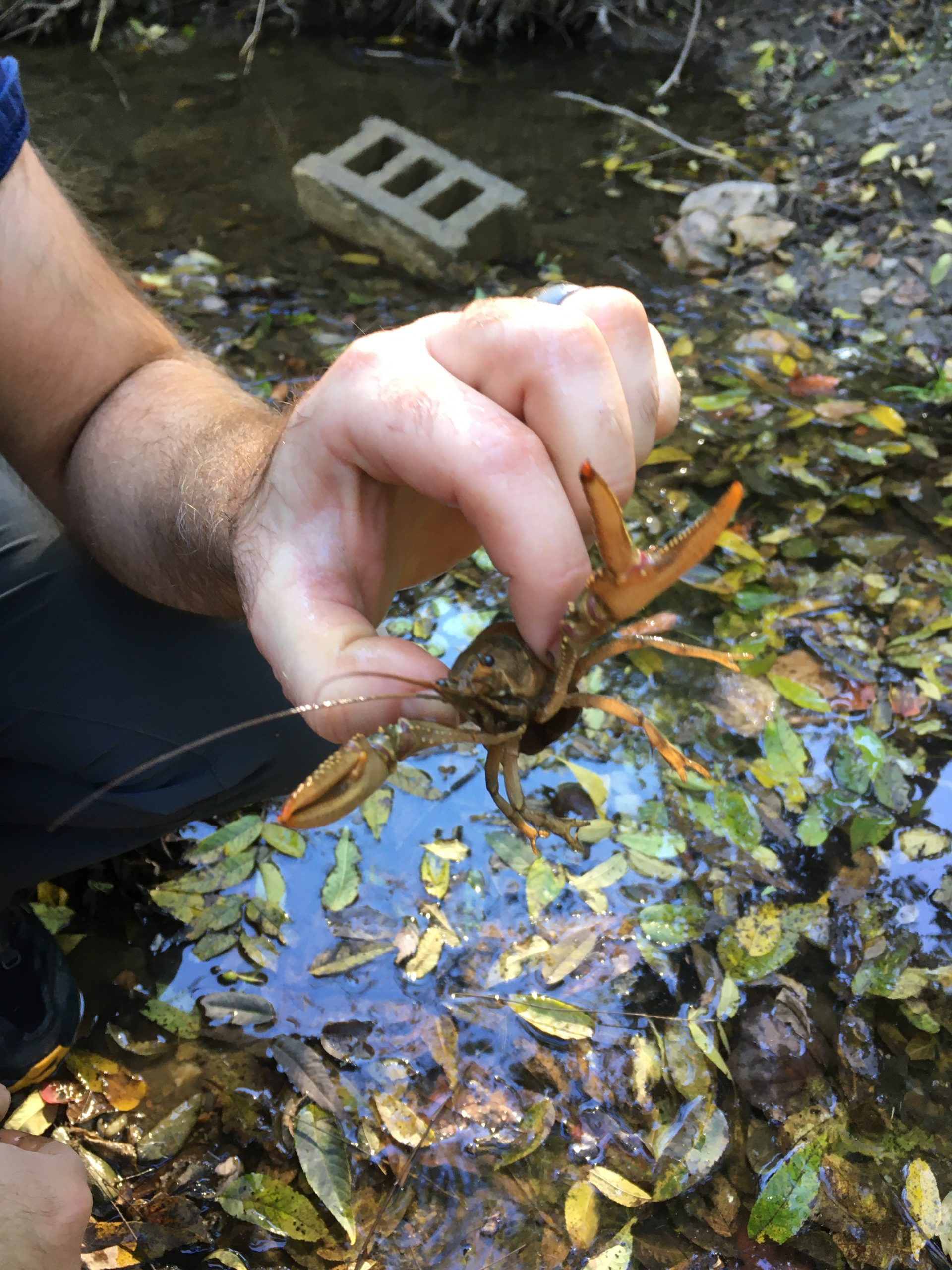 Landis Woods Nature Preserve (1.3-?, difficulty 1.5/5)
Address: 2369 Lititz Pike, Lancaster, PA 17601
This can be as long or as short as you want. The woods are beautiful, and in the distance, you can hear children playing and if you're lucky enough to be walking there at the top of the hour, you can hear the church bells of St. John Nuemann Catholic Church tolling in the distance. The sounds of church bells and children playing, makes me feel as if I'm hiking in France. Within the scope of the woods, there are many intersecting little loops that run through the woods and eventually lead to a stream and multi-use path. This path winds through fields and in the fall, with the type of home architecture in the background, I'm suddenly transported to Iceland. I walked about 8 miles with a friend a few months back, but we made a nice long detour up past Westminster Church and through Lancaster Bible College over to a park. The point in saying that, is that this trail connects to all kinds of other trails/sidewalks if you want to go further.
Pictures: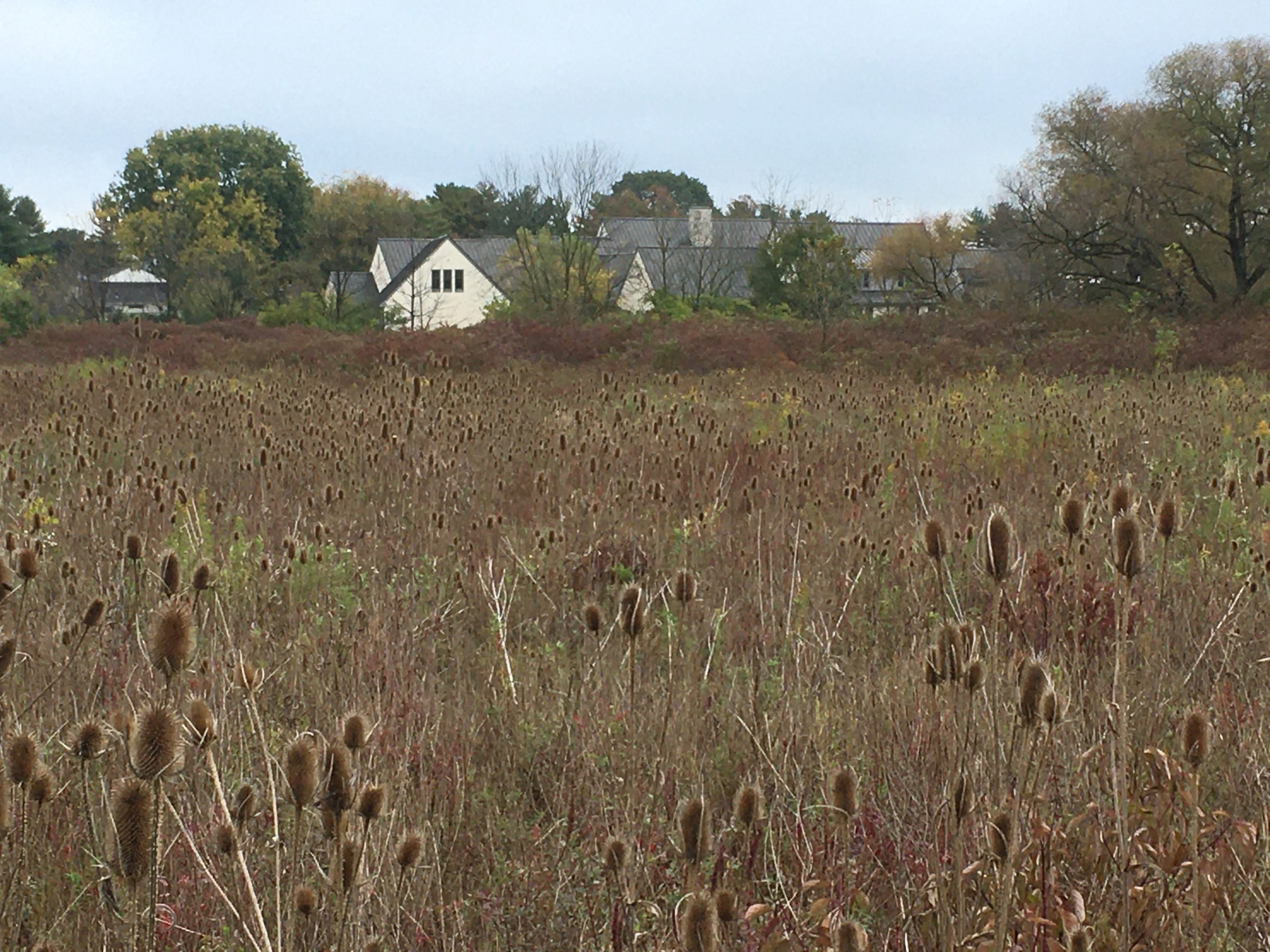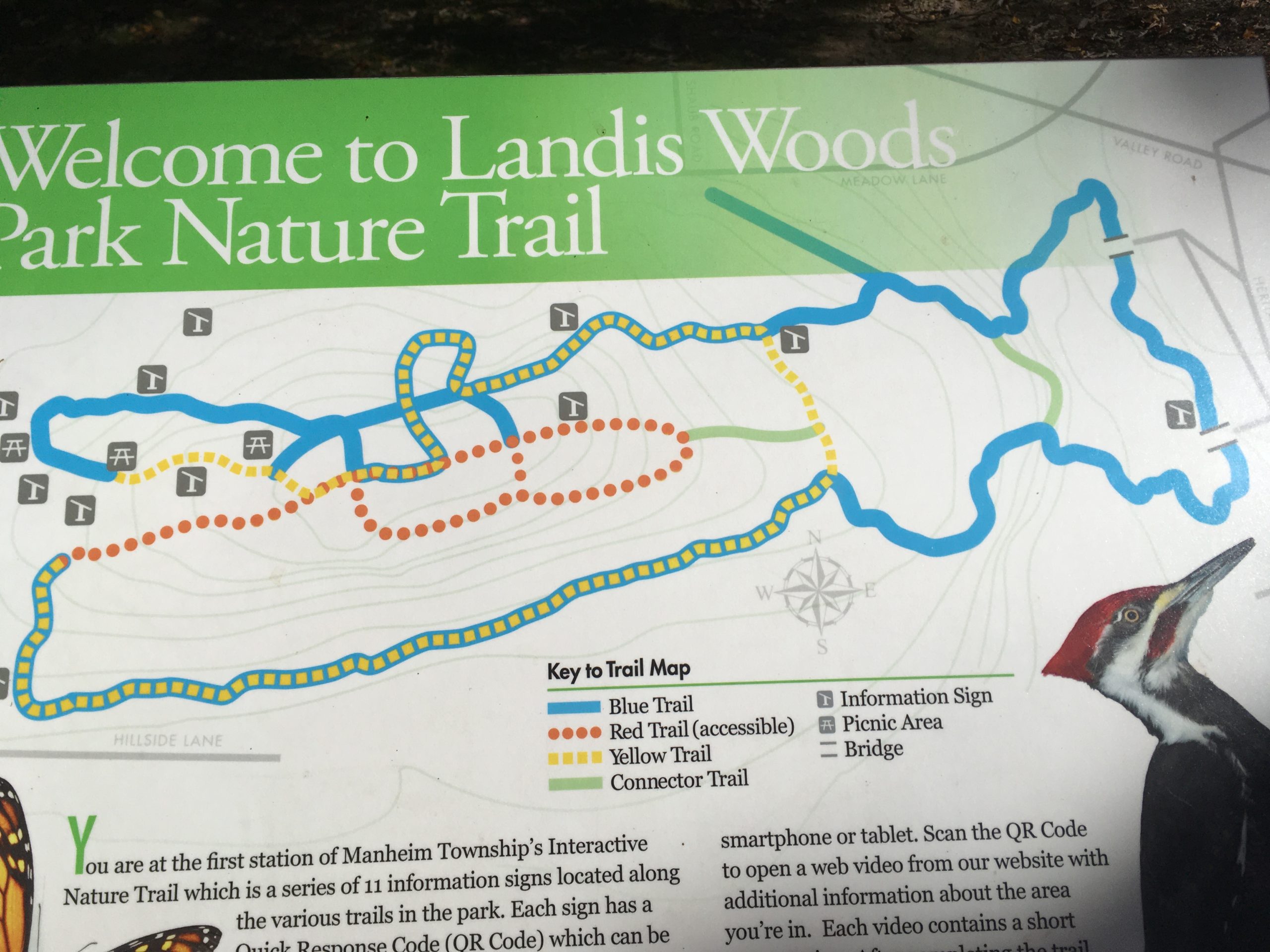 Trout's Run Nature Preserve (2.3 miles, difficulty 1/5)/Steinman Run Nature Preserve (2.6 mile loop, difficulty 2.5/5)
Address: Stump Rd, Pequea, PA 17565
Trout Run is a fun, easy hike along a stream. It's quite lovely. You might get your feet wet as it traverses through the stream a few times. Steinman Run is just up the road from Trout Run and it's also nice but has hills that Trout Run does not. Both make great running trails.
Susquehannock State Park (1.5-14.3 miles, difficulty 1/5-5/5)
Address: 1880 Park Dr, Drumore, PA 17518)
This one is as short/long/hard/easy as you want it to be. Some of the trails that run along the river are tough (hence the 5/5 difficulty rating above), with lots of straight up and down, but other trails that go back into the woods closer to the overlook, are easy and short. This is also a lovely place to picnic or view the gorgeous overlook of the Susquehanna River. It's very scenic.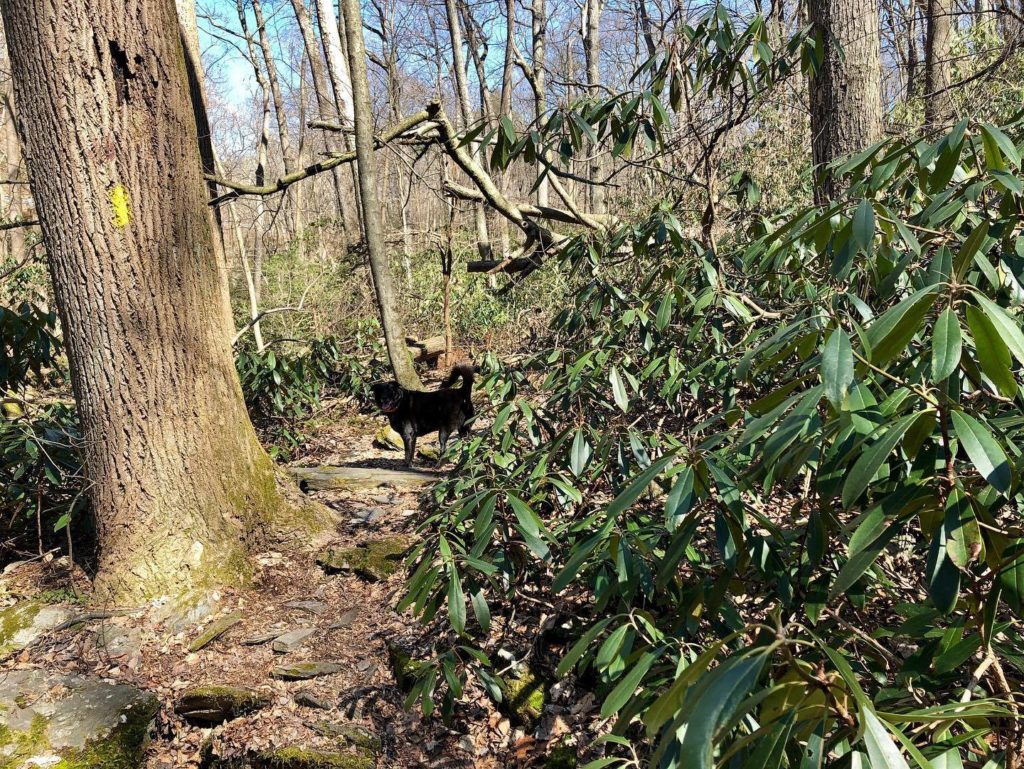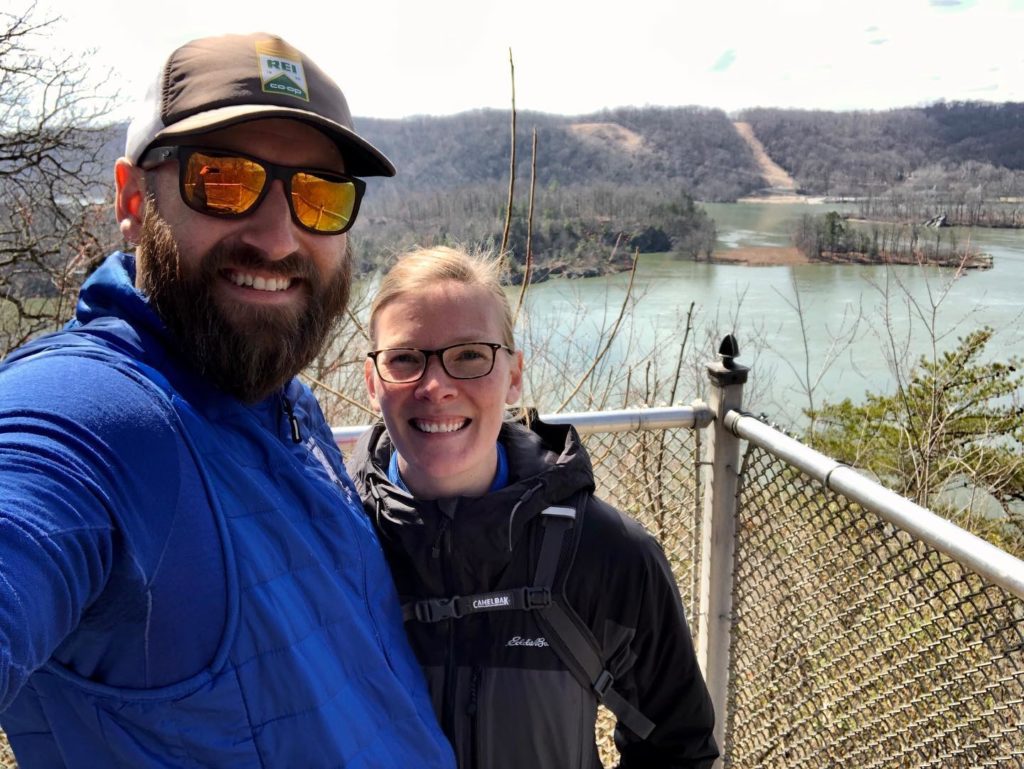 Turkey Hill Overlook Trail (6 miles-ish, difficulty 4/5)
Address: 2501 River Rd, Conestoga, PA 17516
This one is fun and a bit longer. It's up a large hill at the beginning and goes to the windmills to an overlook. From there, you can go longer (up to 12 miles), or turn back for a shorter hike. It's got all of the diversity that you can want from a hike.
There are still a few hikes that I'll keep close to the vest for now, but this is enough to get you hooked on hiking.